Beijing resident Moreno Donadel is an Italian pianist, composer, Kung Fu practitioner, model; this list
could go on. But his life has mainly been filled with music especially, since moving to China in 1998.
Back then, Moreno was an established professional Kungfu master representing Italy's national team. A calling he later abandoned to realize his music dream in China.
Today, he is an award winning pianist, with the prestigious Hamilton Prize under his belt; A Hollywood award he received for the best soundtrack for the movie Blue bones.  His experience as a Pianist in
China has also landed him on big stages around Asia.
Click on the pocast below to listen to  Moreno Donadel chat with Nillah Nyakoa.
25:00 Moreno Donadel Podcast 来自前沿观察者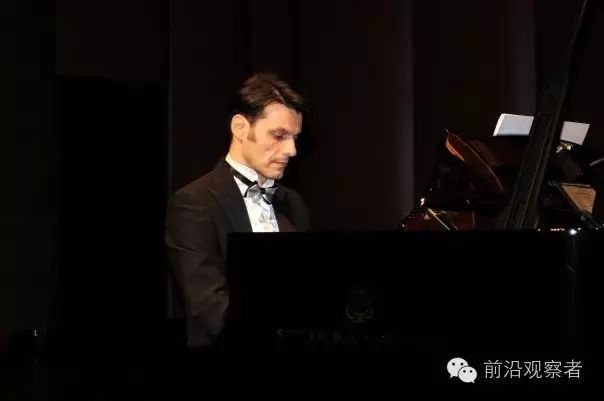 Moreno started to study the piano and the accordion at the age of 6 with Rovro Mariano. Since the age of 9, he has been playing piano, keyboard and   accordion with several bands. He has been a recipient of several national and   international music awards for his works.
He  studied the clarinet at Benvenuti Music   Institute of Conegliano and again continued to study  piano at Corelli Music Institute of Vittorio Veneto with Pasqualis and Anna Romano Colonna, at Pollini Musical Conservatory of Padova with Christine Meyr and graduated from Tartini Musical Conservatory of
Trieste and Venezze Musical Conservatory of Rovigo.
He then went on to study Jazz piano at Dizzy Gillespie Jazz Music School of Bassano del Grappa with Marcello Tonolo, Jazz theory with Paolo Birro and later, music ensemble with Roberto Beggio.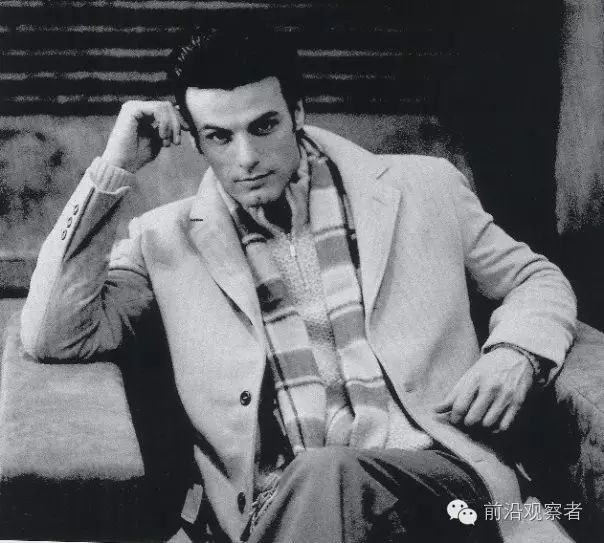 This multi-instrumentalist has worked as an arranger for BMG Recording Company and played Jazz, Latin and Pop music with world famous musicians such as Lee Konitz, Emil Richard, Enrica Bacchia,
Francesco Bearzatti, Alberto Negroni, Enrico Granafei, Michelle Endrix, Mark Murphy, Ares Tavolazzi, Massimo Manzi, Bob Mover, David Boato, and many more.
While still in Italy he led a Jazz Trio with bassist Lello Gnesutta and drummer Luca Bortoluzzi.
Since 1998, he has  been teaching Jazz piano at Beijing Contemporary Music Accademy.
In 1999, he started his own Jazz Trio with Chinese bassist and guitarist Liu Yue and Japanese drummer Izumi Koga.
In 2006, he started a new Jazz band with American singer Jessica Meider, Chinese bassist Da Zhong and Chinese drummer Bei Bei.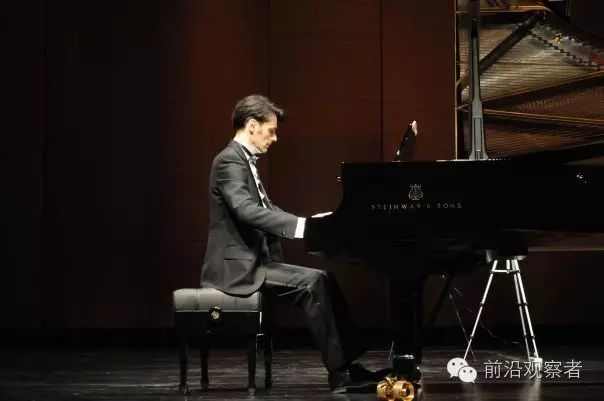 In August 2007, he was invited to Japan and performed with the famous Japanese guitarist Yasutaka Yoshioka and his band "Guitar Moon".
He currently is the leader of the band Moreno Donadel Trio